Here are some pictures I took while on vacation.

This was the first thing I saw when we got to Nevada, so I took a picture.
This is the picture I took of the Flamingo while sitting in the truck.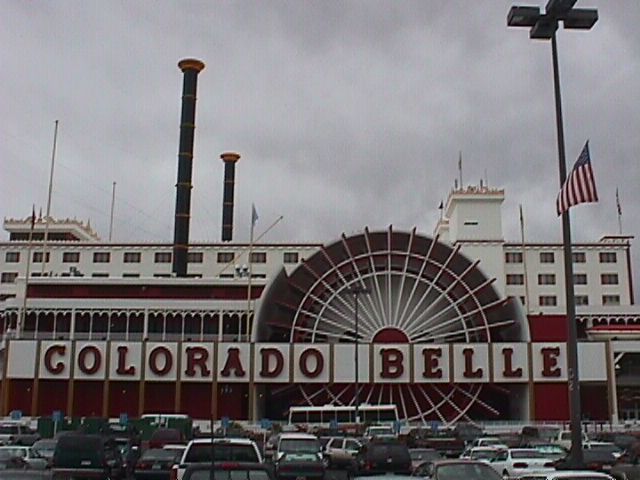 Here is the ship-shaped restaurant and hotel, The Colorado Belle.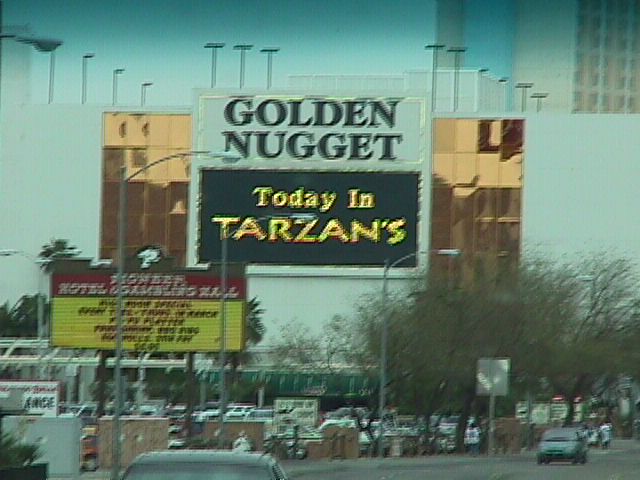 The all famous Golden Nugget.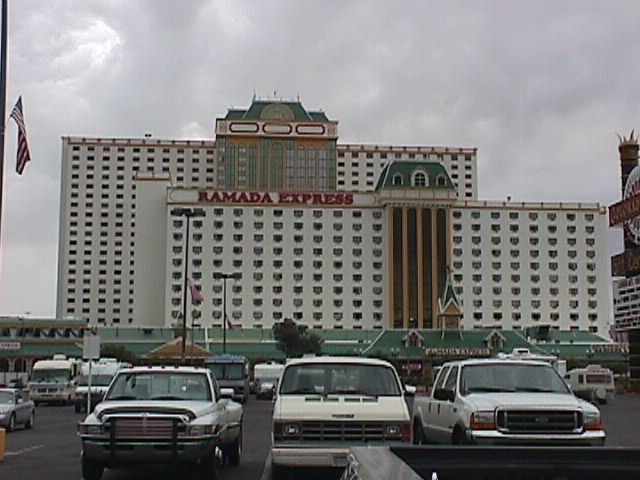 The Ramada Express. Very good hotel to stay at when you're over at Laughlin. :o)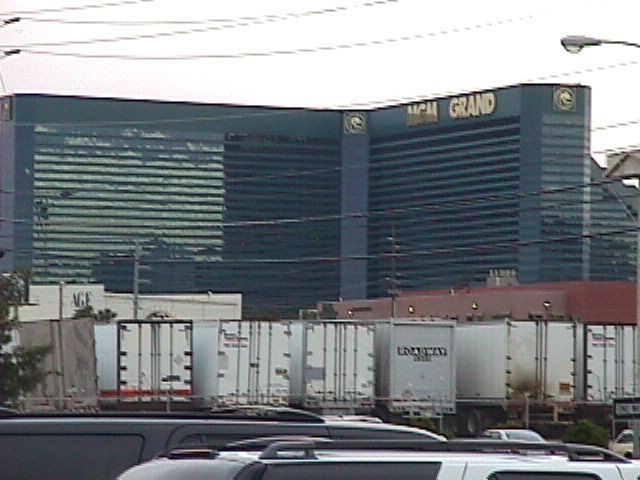 There's the MGM Grand. It took us all day to walk around inside and check out the stadium.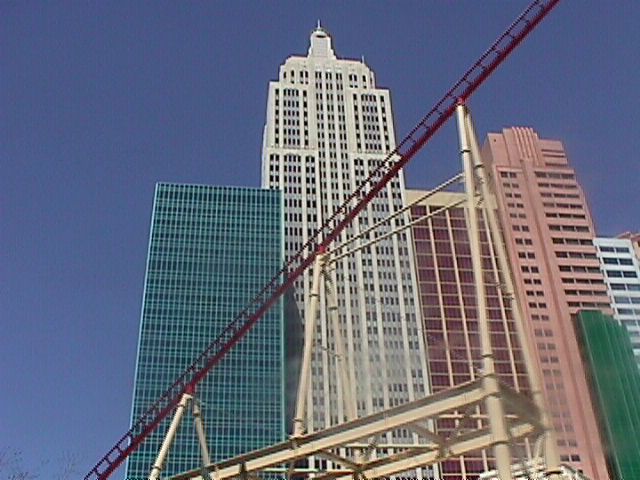 Here is New York New York. That was my favorite spot out of the whole city.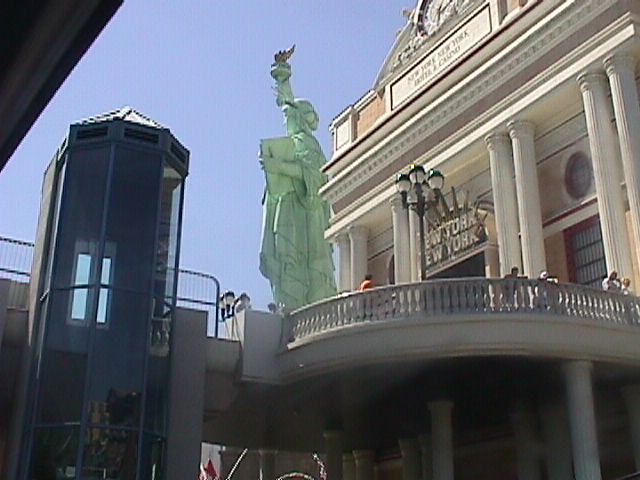 There's the statue. I really didn't care about that. I just wanted to sleep that whole day!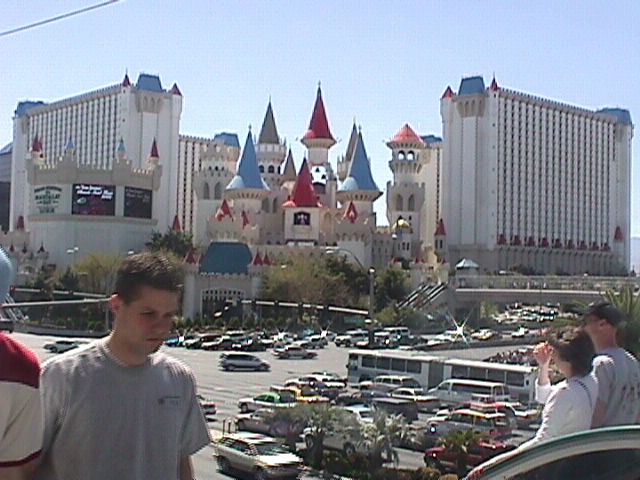 Here is the huge castle that I loved. I forget what the name was.